The actor, Paul Wesley has been building his career for more than a decade in Hollywood across a range of TV shows and movies which have revolved around his most famous role in "The Vampire Diaries". Wesley is not willing to find himself pigeonholed or typecast in supernatural shows and has set out to work against type in many stage and movie appearances alongside his work as a producer; not only has Paul Wesley managed to create a series of believable roles on stage but he has worked with award-winning directors to bring their ideas to life as a producer of feature films.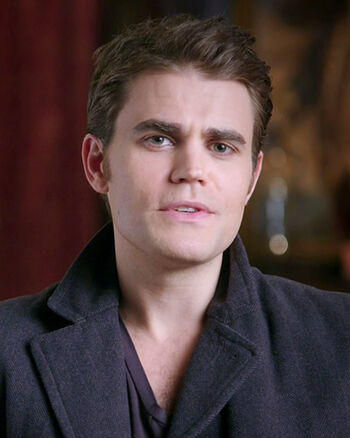 Paul Wesley first began appearing in TV roles in 1999 and made his name in the short-lived TV show, "Wolf Lake" before he won the role of Stefan in The CW's "The Vampire Diaries". In recent years, the need to extend his reach as an actor and producer has led to Wesley taking on difficult stage roles such as Flynt in the play, "Cal In Camo"; the character is grieving the death of his wife and forced Wesley to look back on the events of his own life and imagine how such feelings would affect him if they were to occur.
As a producer, Paul Wesley has spent much of his time and career looking for the best in independent productions to aid his development behind the camera. A major coup for Wesley was winning a role in the movie, "Before I Disappear" based on the award-winning short film by Shawn Christensen but also acting as producer of the movie. Stepping outside his comfort zone was also part of the reasoning behind Wesley taking on the role of Charlie in the movie, "Amira & Sam".